Blueberry Bushes for Sale at Blueberry Bill Farms
Premium Blueberry Plants Available Year-Round
Blueberry Bill Farms in Hammonton, NJ offers premium quality highbush blueberry plants for sale for only $15 per plant. Our blueberry bushes are 2 – 4 years old and are available for pick up in the popular Duke, Blue Crop and Elliot varieties. Best of all, we have no minimum quantity on blueberry bushes.
Blueberries in Your Backyard
Imagine walking into your backyard and eating fresh blueberries right off the bush! These tasty treats are not only bursting with flavor but are incredibly good for you!
Blueberries are packed with vitamins, nutrients and antioxidants and widely considered a "superfood". They are the perfect (and healthy!) snack for both kids and adults and are equally delicious in muffins, pancakes, yogurt, smoothies and oatmeal.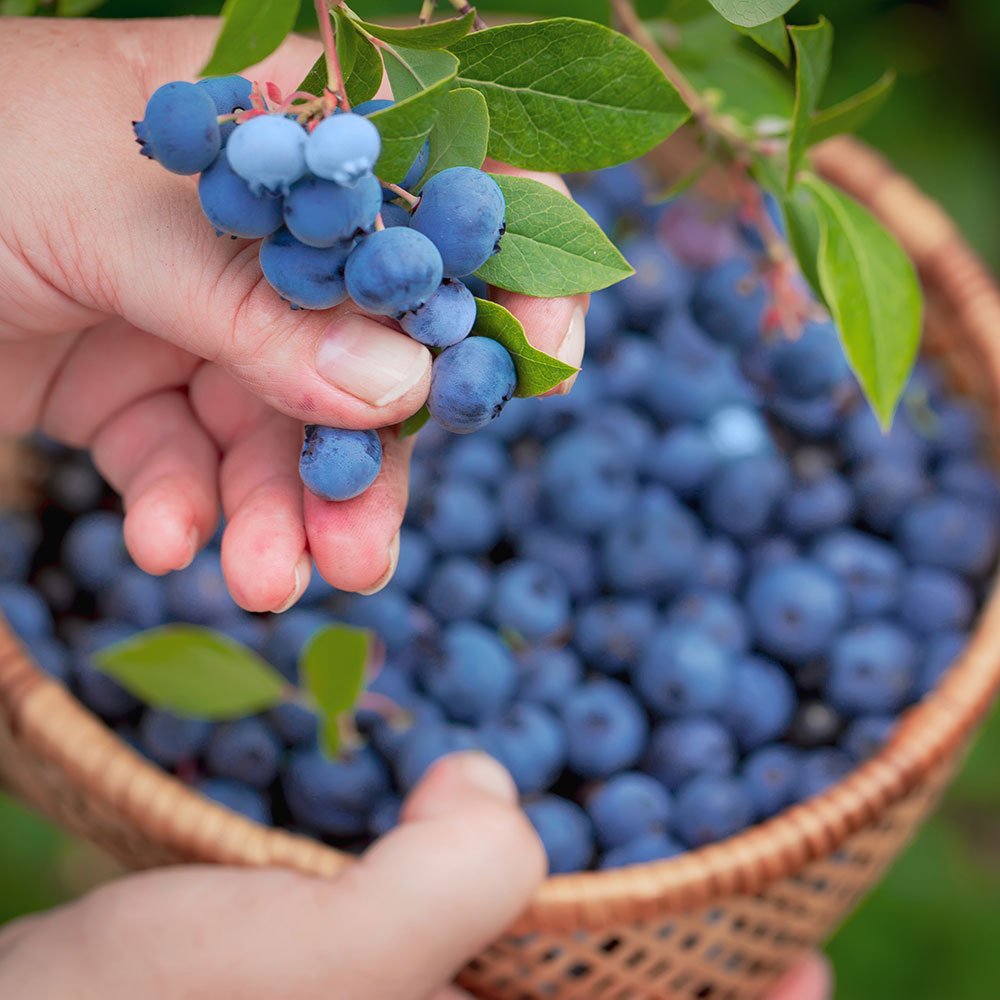 Why buy from Blueberry Bill?
Blueberry Bill Farms has been the go-to source for blueberry lovers and home gardeners in our area for over 50 years. We pride ourselves in our attention to detail on the farm and the quality of our blueberries and blueberry bushes – resulting in some of the best blueberries available.
We carefully grow and nurture our plants to ensure a healthy and hearty root system to give your plants the best head-start possible. Before you know it, you'll be eating fresh, sweet blueberries directly from your garden and enjoying them year after year!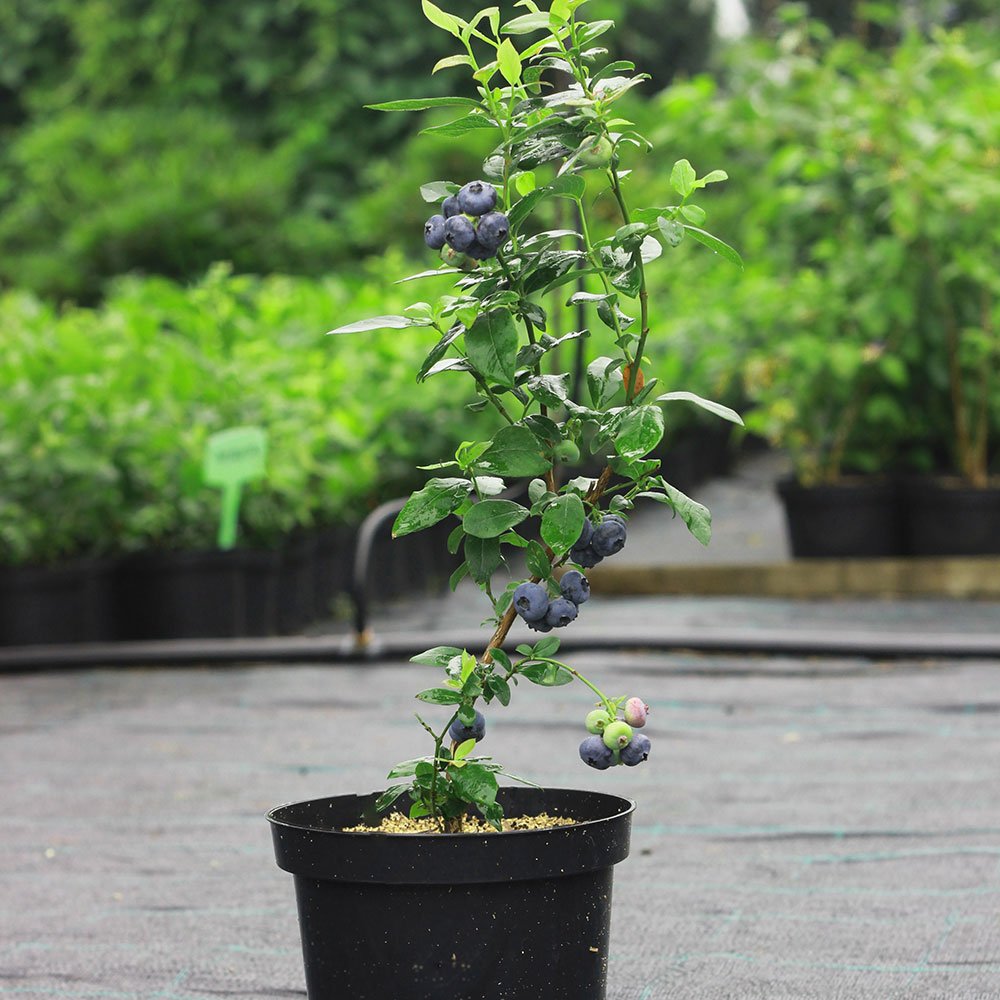 Illustration purposes only – size and structure of actual plants may vary.
Frequently Asked Questions
Customer Reviews
"
I just bought some blueberry plants here. The owner was so nice - spent time talking me through exactly how to care for the plants. And price was extremely reasonable. He also gave me a free blackberry plant. Couldn't ask for a better experience. Would highly recommend.
"
Blueberry Bill Farms has the best blueberries in the world!
"
After driving 100 miles to go to a different blueberry farm and having a horrible experience, we found Blueberry Bill farms. He's much closer to the Atlantic City expressway and he couldn't be a nicer person or a better businessman. We bought more mature bushes and a great deal on everything.
"
I originally planned on buying from [another local blueberry farm] because they advertised a lot. Luckily, I called them because they have a 10 plant minimum purchase. I only wanted 5-6 plants (couldn't fit anymore in my trunk) so I looked up more places to buy and came across Blueberry Bill's. It must have been divine intervention! They do not have a minimum purchase so we decided to buy 6. My husband only had a $100 bill and Bill didn't have exact change so he gave us one plant for free! And to top that off, he threw in a huge box of frozen blueberries for free as well! What a gentleman! He also gave us pointers on how to grow and care for our plants. We will definitely be back for u-pick blackberries & blueberries! Don't hesitate! Go with Blueberry Bill!
"
Hi, all you blueberry lovers out there. Bill is the absolute best. He is kind, friendly, and helpful. I just bought 10 extra-large blueberry bushes for 10 dollars each what a bargain. Will be back in the summer for picking season with the kids. Thanks Bill!
Buy Your Blueberry Bushes Today!
Blueberry Bill Farms is open every day of the week from 8:00 AM – 5:00 PM.
914 11th Street, Hammonton, NJ 08037
Feel free to give us a call at (609) 839-4306 or email us at blueberrybillfarms@gmail.com. Our friendly staff is here to answer any questions you may have.
We look forward to seeing you!